The Brand

UC

should be yours, everywhere.
Promoting your company in addition to making your inventory recognizable and easier to trace, here at the The Brand UC we can make this happen. We are a print company with many years' experience in the arts and entertainment industry.
We produce high quality custom branded labels so your company, IS The Brand UC. We have an insatiable appetite to produce superior quality and outstanding value, custom branded Road Case Labels, Cable Label Wraps, Asset Labels and Temporary Road Case Labels to name but a few. We want to ensure that your labels are printed with a meticulous finish, matching your specifications, and then dispatched without delay.
Our company's ethos is 'people first'. This means that our commitment to you is our first consideration and we will do all we can to help YOUR brand be The Brand UC. You'll get to deal with us and we're real people who know what we're talking about.
In such a demanding market we are on your side, accountable for your desired results and proactive. We will find a solution for your requirements and always be innovative.
But if you want to know more about us personally, here it is . . .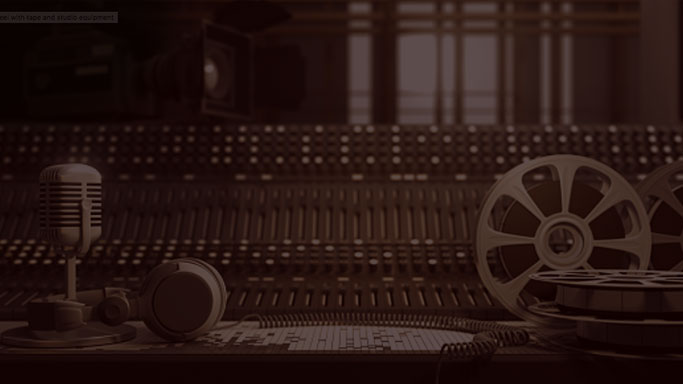 KIRSTY

I have an insatiable thirst for knowledge and I am forever coming up with new ideas, asking "What if?" or "Why not?" "What's new?" "How can we make it better?" I like to challenge the status quo and think outside the box. This gives us the edge needed to stay ahead of the game. I'll give you the best of everything there is to offer and I'm always ready for a challenge.
Kirsty in one sentence:
"Even impossible says I'm possible"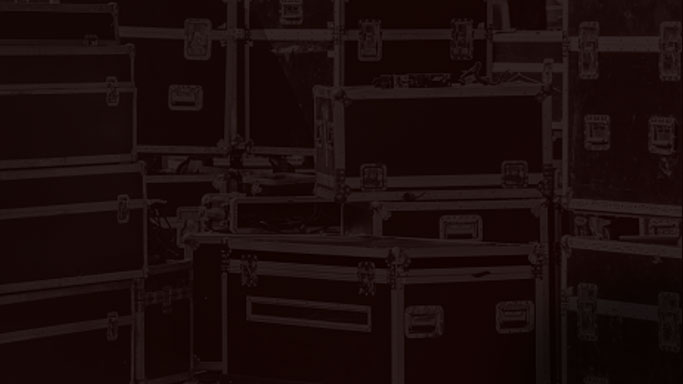 JACKIE

I'm the 'people's person'. I care about what you need. I care that you need it now. It's important to me that I listen, understand and make it happen for you. For me, exceptional customer service is everything.
Jackie in one sentence:
"I hear you"